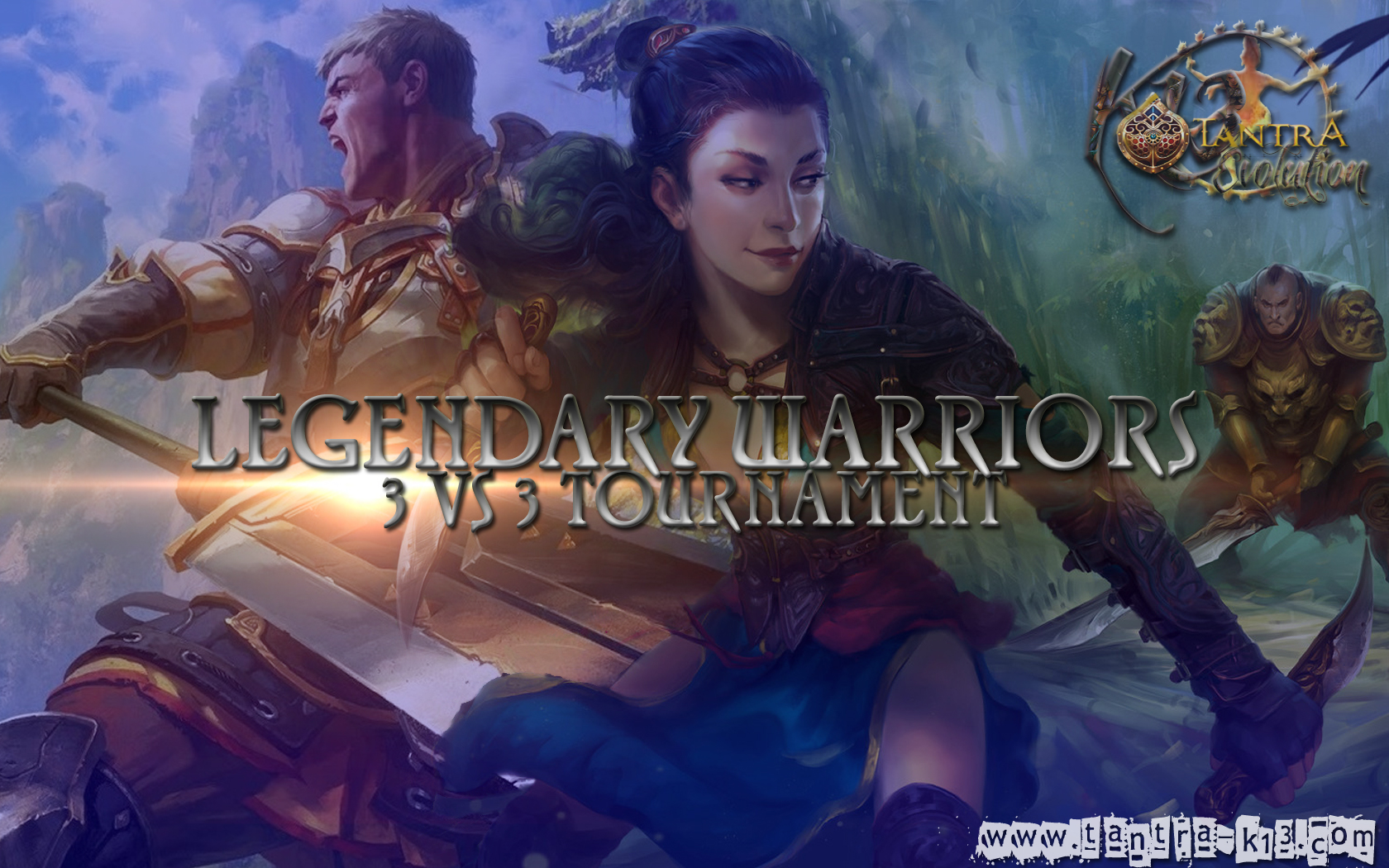 Game Mechanics:
* Each Team should consist of 3 Party members. We will have 8 DIVISIONS: Druka, Karya, Abikara, Nakayuda, Banar, Samabat, Satya (battle), FS (battle)
* All participants must wear: Datu Red Parts - Armor, Pants, gloves, Shoes. Visible in your character
Helm/Belt - ANY. Accessories - Any
* maximum of 10 minutes time will be given per match. the team with the most surviving and standing members will win the battle.
* 1 Team must belong to 1 ashram
* a player can register to 2 tribe--if the player won in both tribes, He/she will only receive 1 reward.
* Deadline of Entries:
MARCH 2, 2018 6pm
*
Event will be on March 2,3,4 2018 -- 7pm ph time
* registration Fee: 500m RUPHIAS per team

Rules & Regulation:
1. Resurrection is not allowed (silfrijan, quality Silfrijan, Vidya Resurrection skill) If a team member used a resurrection and attacked an enemy, the team will be automatically disqualified.
2. Once your team is registered and verified, request for change of team member is no longer allowed. Change job is not allowed AFTER REGISTRATION.
3. Strictly follow the given schedules. Being late will not be excused. All teams will be given 10 minutes to complete their line up. Thereafter, the battle will start immediately regardless of the number of team mates present.
4. No rematch will be held for a team whose members got disconnected during the battle. A team member can reconnect but will not be allowed to attack.
5. Any team member who fail to follow the above rules will be automatically disqualified.
6. All decisions will be coming from the Game Master and should be followed and respected.
7. Vidya/Satya Category - must be BATTLE type built, Using CALI SHIELD is PROHIBITED. You will be excused from TOP MP gainer rules/regulations.
8. All other TRIBE - Samabat/abikara, Nakayuda, Banar, Etc.. are not allowed to use CALI SHIELD.
NOTE: There should be a minimum of 3 teams for the job's tournament to push through
3 druka VS 3 drukas, 3 karya VS 3 karya, 3 abikara vs 3 abikara, and so on..
REWARDS
Champion Team:
10k taney each
+11 Divine Weapon of Choice
Summer Outfit M & F
Legendary Warrior Title
5 Bundles Chocolate
4pcs Chakra Spell
(if there are 3 participants)
1st Place
7k taney each
+13 Power Weapon of Choice
Summer Outfit M & F
4pcs Chakra Spell
(if we have more than 5 participants)
2nd Place
5k taney each
Summer Outfit M & F
4pcs Chakra Spell
Post your Entries below following this format:

TEAM NAME:
Ashram:
Tribe/Job:
Leader:
Members:

Legendary Warrior Title - GOOD for 3months, Title can be transferred ONCE - FREE
Game schedule is subject to change depending on the participants availability
March 2:

1st Round: 8pm Druka Division
2nd Round: 9pm Abikara Division
3rd Round: 10pm Satya Division

March 3 -
1st Round: Samabat
2nd Round: Karya
3rd Round: Nakayuda

4th Round: Vidya
5th Round: Banar