8 VS 8 Tournament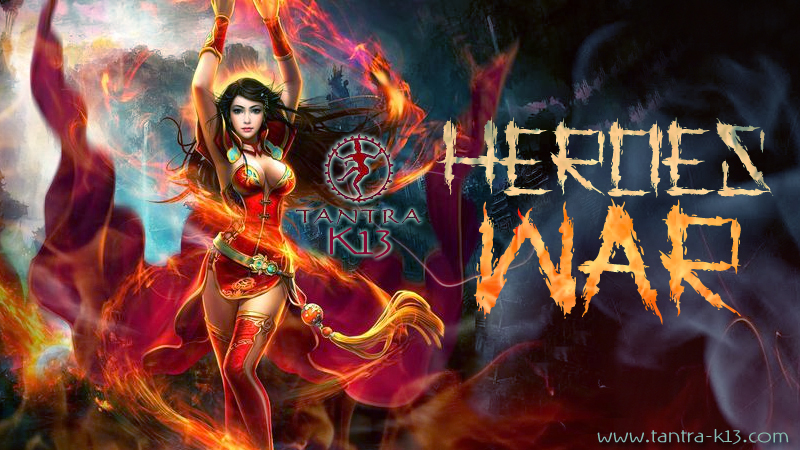 Game Mechanics:
* Each Team should consist of all tribes of Tantra - Satya, Banar, Abikara, Samabat, Karya, Druka, Vidya, & Nakayuda.
* 2 teams will fight, maximum of 10 minutes time will be given per match. the team with the most surviving and standing members will win the battle.
* Maximum of: 2 ENTRIES per ashram, 3 entries per GOD.
* Only 1 character per account is allowed to join.
* Deadline of Entries:
To be announced
*
Event will be on July, 2017 (to be announced)

Rules & Regulation:
1. Resurrection is not allowed (silfrijan, quality Silfrijan, Vidya Resurrection skill) If a team member used a resurrection and attacked an enemy, the team will be automatically disqualified.
2. Once your team is registered and verified, request for change of team member is no longer allowed. The JOB for each clan should be FINAL. Change job is not allowed AFTER REGISTRATION.
3. Strictly follow the given schedules. Being late will not be excused. All teams will be given 10 minutes to complete their line up. Thereafter, the battle will start immediately regardless of the number of team mates present.
4. No rematch will be held for a team whose members got disconnected during the battle. A team member can reconnect but will not be allowed to attack.
5. Any team member who fail to follow the above rules will be automatically disqualified.
6. All decisions will be coming from the Game Master and should be followed and respected.
REWARDS
Champion Team:
20k taney each
1 Heroes Weapon of your choice (Clean)
1 Broom Mount
1st Place
10k taney each
1 Power weapon of your choice (clean)
1 leona gold Lion
2nd Place
5k taney each
30days Tikoy/100 ebb
1 fox mount

*Rewards are subject to change*